Do you ever get tired of the same, blank, average t-shirt?  Well, I have some good news…  new sleeve style, shirt length, and patterns can bring some extra life to your outfits.  Comment below to tell me if you have any of these shirts or own another "special t-shirt".  Let's take a look!
 Shirts with Bell Sleeves
I haven't tried these yet, but aren't they beautiful?  These sleeves add the perfect little touch of fancy or fun to a shirt and come in a variety of sizes.  The "bell" of the sleeve can be long and flowy or short and sweet.  A blog I read called Twist Me Pretty did a whole post about them here. I think I'm going to try these sometime!)  Find the shirt (pictured below) here.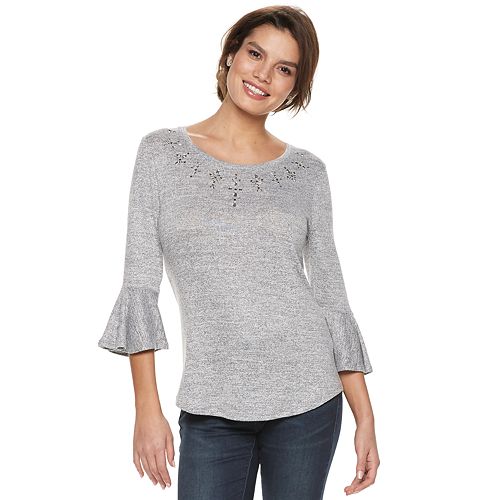 2.  LulaRoe Tops
You saw this in my first Fashion Friday, and I'll show it to you again because I love it!  This top is adorable, light, and super-duper comfy.  Find it here.
3.  Ruffles!
Keep an eye out for this addition.  I love to have a couple ruffles on my shirts here and there, and maybe you will too!  (all of the shirts pictured below are from Old Navy:)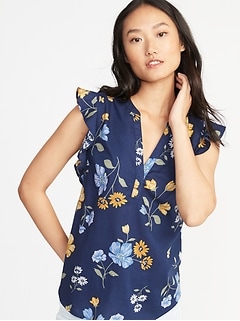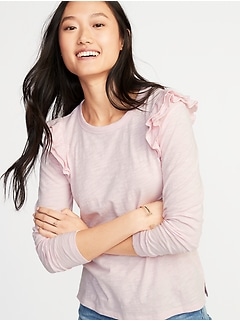 Post published on https://joyfulcreationsblog.wordpress.com/